Erskine UTV Snowblower attachment. This is a serious snowblower for your UTV and snow clearing. Make short work out of the deepest banks of snow that winter will throw at you this year.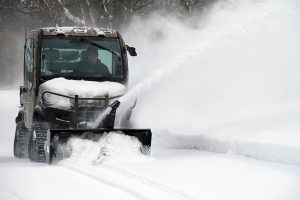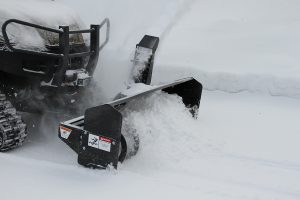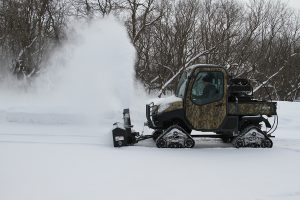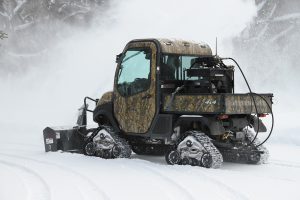 Add Some Power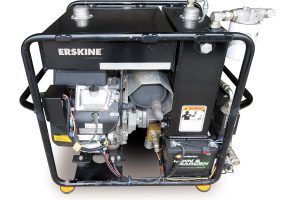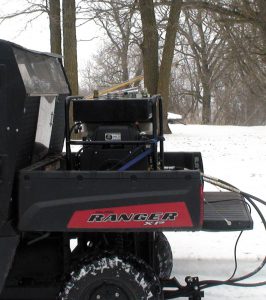 Related products
Blue Diamond's extra heavy duty pallet forks are rated for 5,500 lbs lift. Using an easy-to-see-through over size frame, this very heavy duty pallet fork provides added…

The Krypto Klaw does it all on tough demolition and land clearing jobs where strength and versatility are required. The wide, heavy-duty Krypto Klaw clamp…

This versatile hydraulic attachment combines the versatility of a demolition grapple with a durable magnet.

The TT46 Tie Tamper's spring-dampened anti-vibration handle isolates the tool's vibration which reduces operator fatigue and increases productivity.